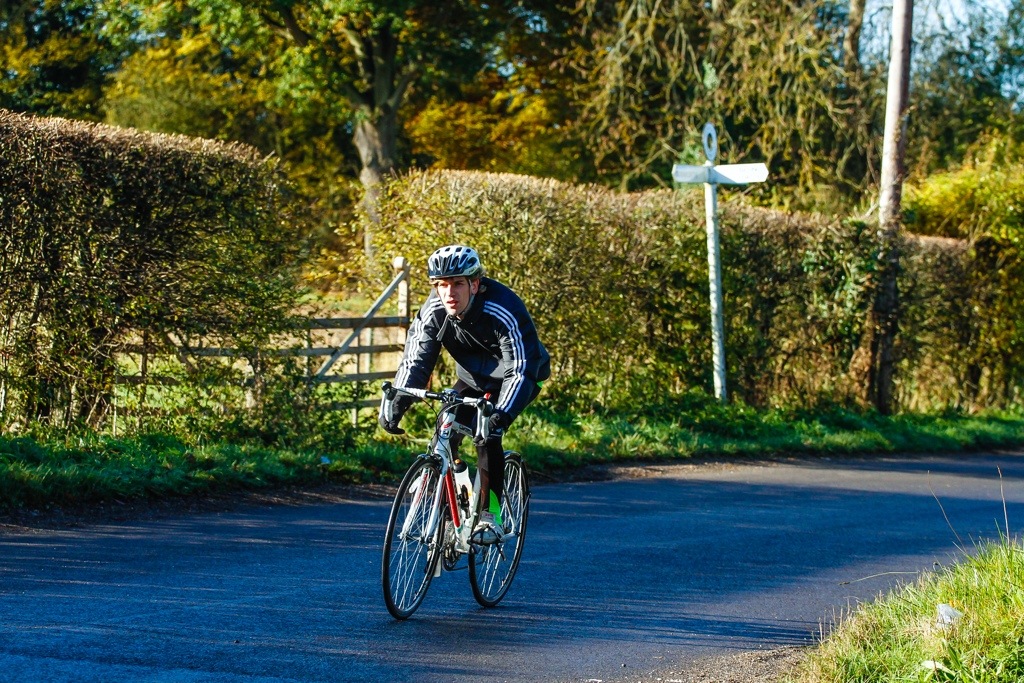 Giving my bike its first real spin around Cliddesden yesterday, as part the Evans Cycles Ride it! sportive. Around 84km in 4h16, which I didn't think was bad at all for a beginner.
Having had problems with Evans whilst I was buying the bike a few months back, I must say that the event was well organised and the staff seemed very nice, so I would recommend this series of events which tours the country. I certainly will be going to another of the ones near me.
The photo was taken by Mick Hall.